Our Blog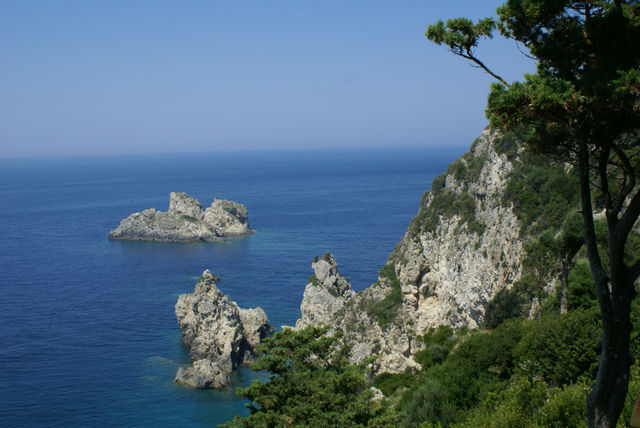 10 images that capture the exquisite light of Cephalonia!
21 JUNE 2016 17:01:00
Cephalonia has been described by Louis de Bernières in his literary masterpiece, 'Captain Corelli's Mandolin', as an island whose patron god is Apollo, signifying the power of light and it's many expressions, in this blessed place.
Read More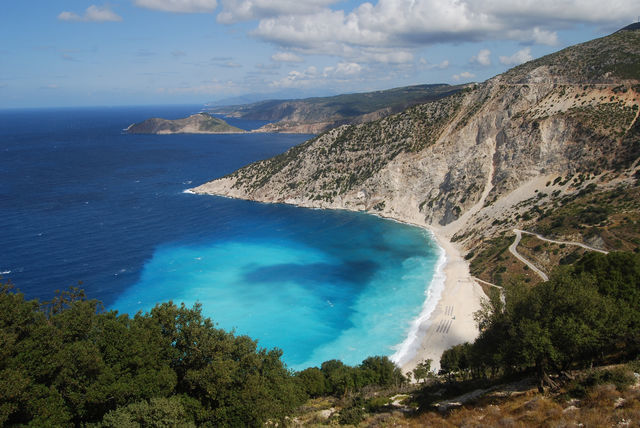 5 + 2 Cephalonian beaches to include in your to-do list!
17 FEBRUARY 2016 18:11:00
Cephalonia island is located at the west part of Greece, south to Lefkada and above the island of Zakynthos (Zante). It comprises one of the most gifted touristic destinations in Greece, featuring a unique combination of outstanding coastline and beaches, along with pompous mountains and special nat...
Read More