Our Blog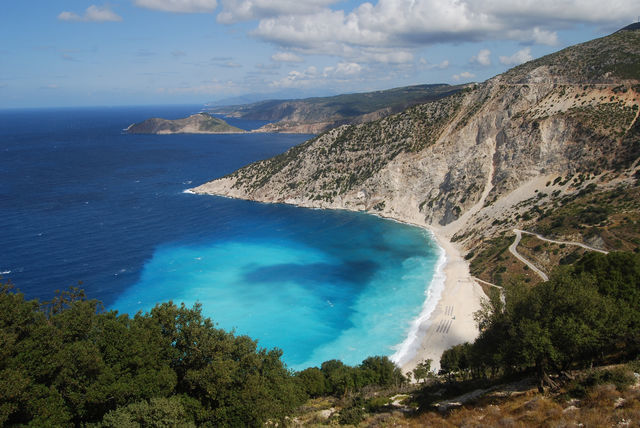 5 + 2 Cephalonian beaches to include in your to-do list!
17 FEBRUARY 2016 18:11:00
Cephalonia island is located at the west part of Greece, south to Lefkada and above the island of Zakynthos (Zante). It comprises one of the most gifted touristic destinations in Greece, featuring a unique combination of outstanding coastline and beaches, along with pompous mountains and special nat...
Read More